The VOLVO Big Logo Design Air Jordan 13 Shoes are the perfect blend of style and comfort, crafted for both men and women who appreciate the finer things in life. These shoes boast a striking design that showcases the iconic VOLVO logo, making a bold statement wherever you go.
Made with meticulous attention to detail, these Air Jordan 13 Shoes feature premium materials that ensure durability and long-lasting performance. The combination of high-quality leather and breathable mesh enhances both style and breathability, keeping your feet cool and comfortable all day long.
With their superior cushioning and support, these shoes provide an unparalleled level of comfort. Whether you're running errands, hitting the gym, or simply strolling around, the Air Jordan 13 Shoes will keep your feet feeling fresh and energized.
Not only do these shoes offer exceptional comfort and style, but they also pay homage to two iconic brands: VOLVO and Air Jordan. The VOLVO logo prominently displayed on the shoe's design adds a touch of sophistication and exclusivity to your footwear collection.
Don't miss out on the opportunity to own these limited edition VOLVO Big Logo Design Air Jordan 13 Shoes. Step into a world of luxury and style with every stride. Elevate your fashion game and make heads turn wherever you go. Order your pair today and experience the perfect fusion of VOLVO's elegance and Air Jordan's iconic design.
These shoes are perfect for someone who loves the outdoors and are always on the go. Not only are these shoes comfortable, but they are perfect for someone like me who needs a shoe that is durable!
VOLVO Big Logo Design Air Jordan 13 Shoes For Men And Women Information
Style: Air Jordan 13 with 2 types of shoe soles: Black and White
Upper skin can print patterns
Hidden laces perforated webbing morder beautiful and firm
Constructed with rubber sole wear-resistant and antiskid
TPU buckle upscale environmental protection and wear resistance, no customizable
High poly insole, breathable, and deodorant
AIR JORDAN 13 SIZE CHART:
Some of the VOLVO Big Logo Design Air Jordan 13 Shoes For Men And Women photos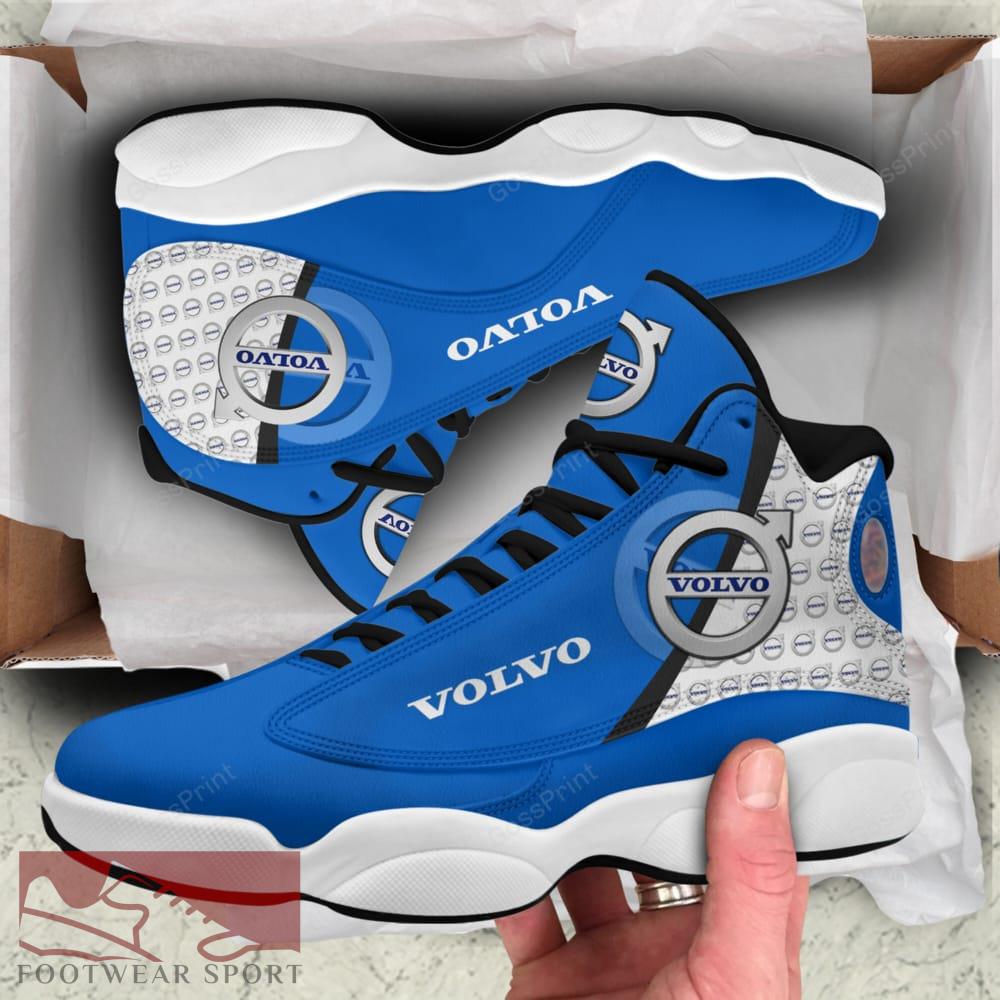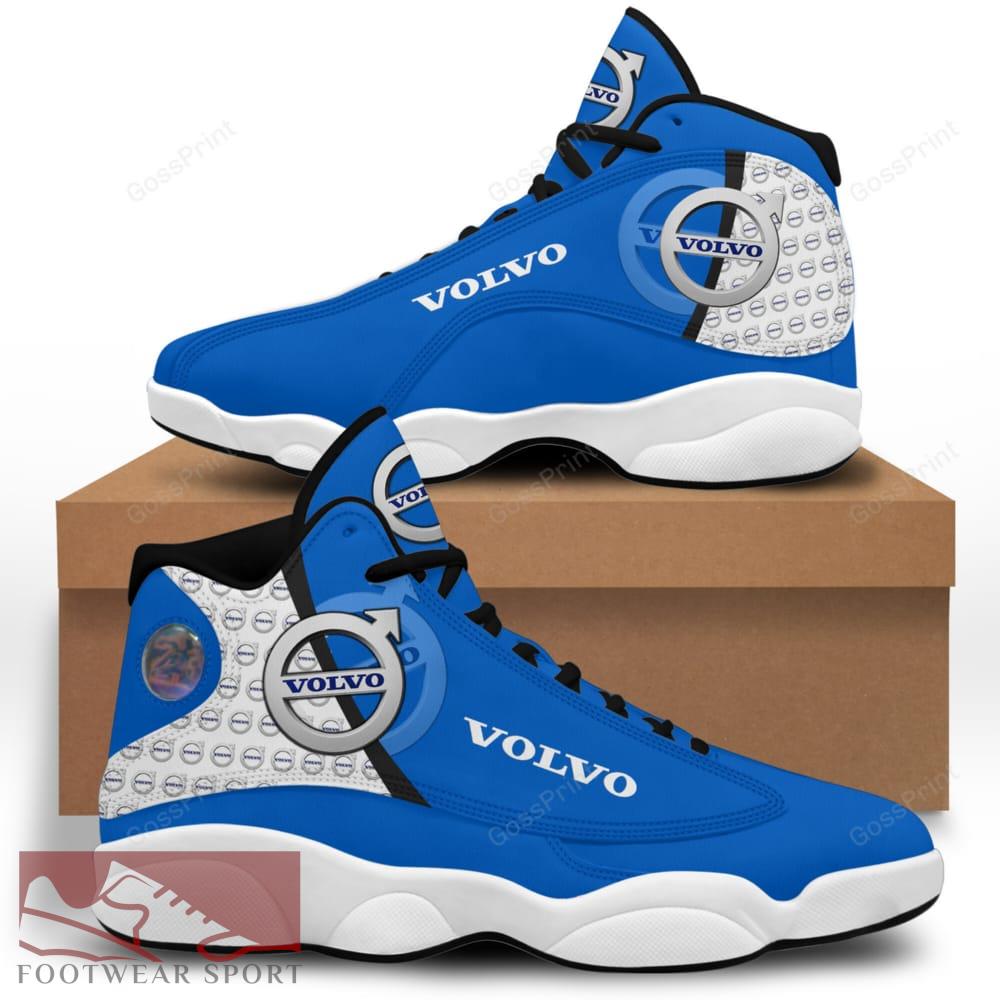 PLEASE NOTE:
Manual measurement of the size please allow 0.3-0.5cm error
As a result of the production batch, the light intensity photography effect will have the color difference
SHIPPING TIME OF THESE AIR JORDAN 13 SNEAKERS
Time of production: 10 – 15 business days
Shipping time: 7-14 days.
TOTAL = Production time (10-15 days) + Shipping Time (7-14 days) = 17-29 days
The total time to receive this VOLVO Big Logo Design Air Jordan 13 Shoes For Men And Women is 17-29 days at the regular time. Please consider!
(*) might be delayed 2-4 days due to the peak season, but we will try our best to fulfill orders as fast as we can.